Send media to upgrade engagement
You can send media types such as PDF, document, video, audio, image files to increase user content consumption.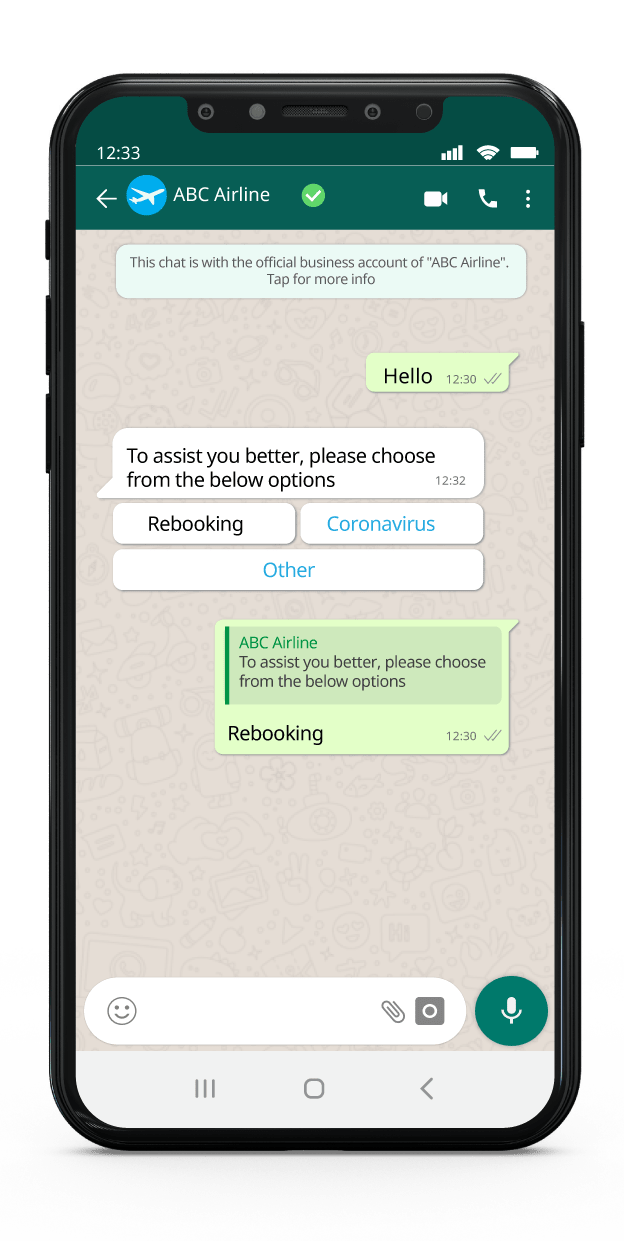 Go Local by sharing location
Businesses and customers can share their location and deliver or request a variety of services that available locally, such as informing about the nearest insurance covered facility, ATM branches, pick-up & delivery options, etc.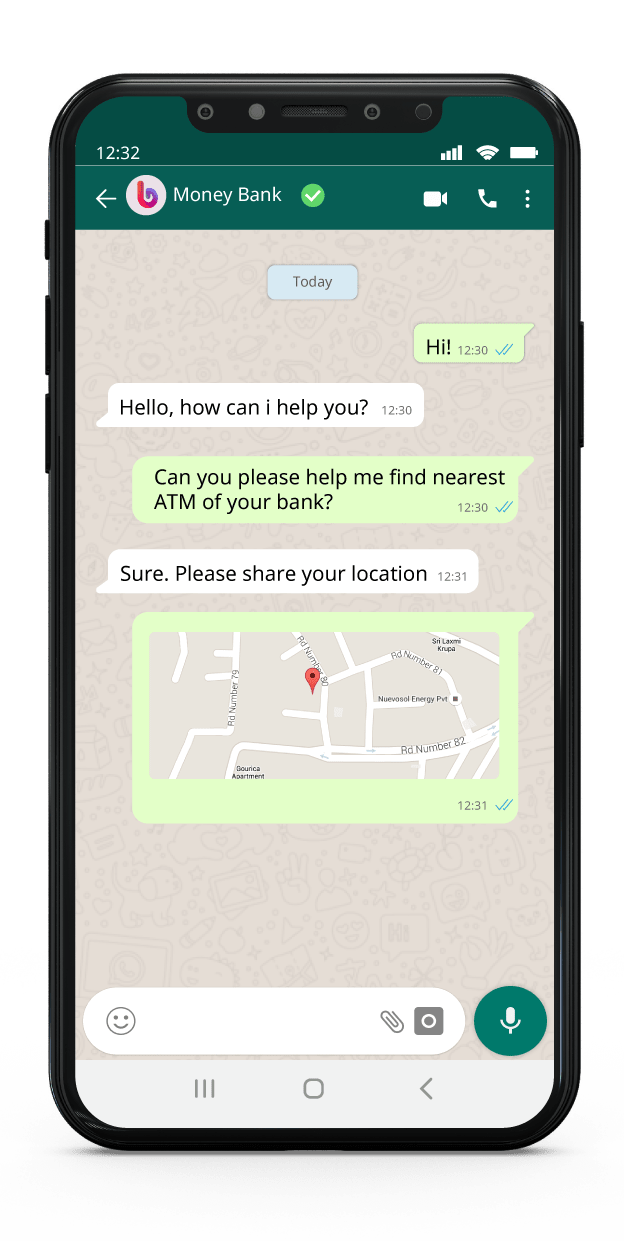 Service Broadcast, Hassle-free and Safe OTP and Notifications
Users can send broadcast messages or notifications safely and without delay, and of course there is no need to worry about being blocked by WhatsApp because of our number.